RPS Passion & Lime Hard Seltzer 5%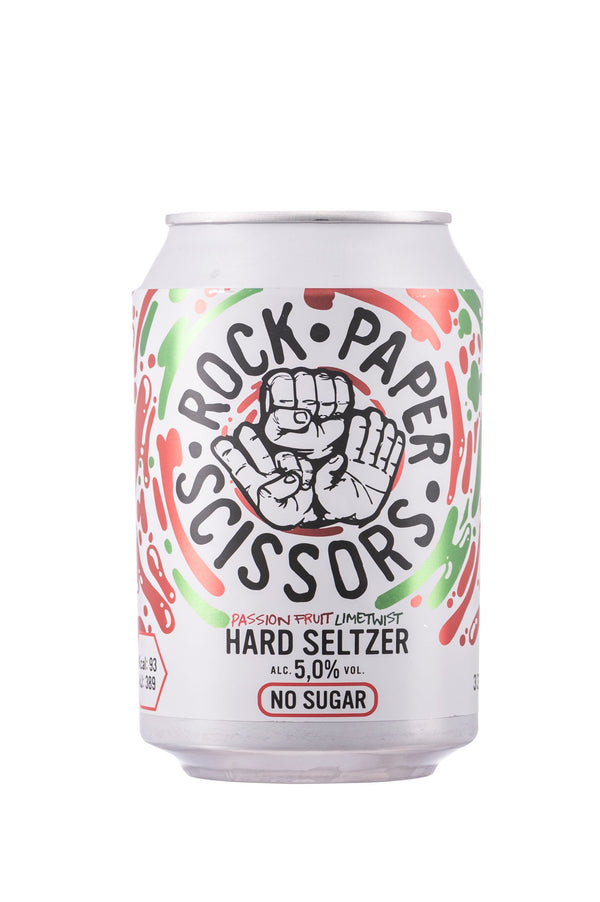 "Hard seltzer is the new black. Our seltzers never have any added sugars. Nothing but pure flavours, alcohol and carbonated sparks. Served like our revenge. Cold."
___
Olemme olleet yksi Suomen ensimmäisiä Hard Seltzerin tekijöistä. Olemme oppineet matkan varrella asian jos toisenkin. Tämä on oppimiemme asioiden lopputulos. Iha hitoksee hyvä seltzer.

Saatavilla valikoiduista Prismoista, osuuskauppa PeeÄssän marketeista sekä K-kaupoista!
Etsi lähin K-kauppa mistä tuotetta löytyy tästä linkistä. Eikö tuotetta ole sen kaupan hyllyssä, missä haluaisit sen olevan?

Täytä tuosta S-kaupan Sinuntoive - lomake. Täytä tästä K-kauppojen asiakastoivelomake.
EAN: 6430066202195
___
Sisällysluettelo: Vesi, vodka, aromit (sis. sitruunahappo E330), hiilidioksidi