RPS Summer is Crazy Gin Long Drink 5,0%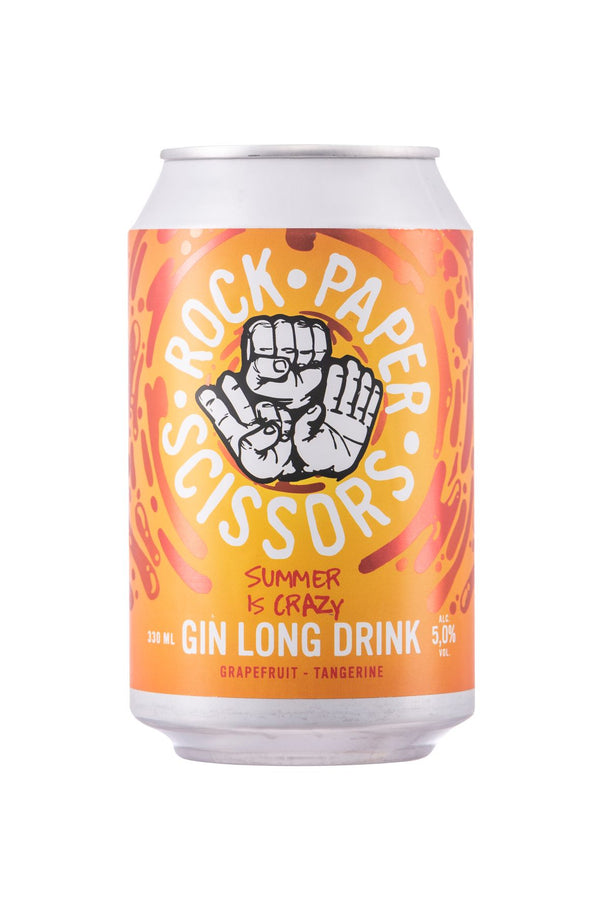 "Summer is crazy. We had some mandarins, grapefruits and gin. We mixed them up and said: Indeed it is. The best summer drink ever invented in the Heart of Northern Periferia. Now go and enjoy the drink and the crazy summer."
___
Betonimehu tapasi kesäisen mandariiniin ja teki tepposet. Hyper raikas ja kepeä mandariinin viuhahdus tekee tästä uuden ulottuvuuden meidän perusmehuun. Summer may be crazy but this drink definetely is crazy! By how crazy good it is!
Saatavilla hyvin varustelluista K-kaupoista sekä Osuuskauppa PeeÄssän laajemman valikoima marketeista! Etsi lähin K-kauppasi jossa tuotetta löytyy tästä linkistä.
Eikö tuotettasi ole sen kaupan hyllyssä missä haluaisit sen olevan? Täytä Sinuntoive - lomake Osuuskauppa PeeÄssän valikoimaa varten. K-kauppoihin oikea väylä on asiakastoivelomake.
EAN: 6430066201402
___
Sisällysluettelo: Mandariini-greippiuute (sis. sitruunahappo E330), karmiini, gin, vesi, sokeri, hiilidioksidi