RPS Fahrenheit 65 Cold IPA 5,2%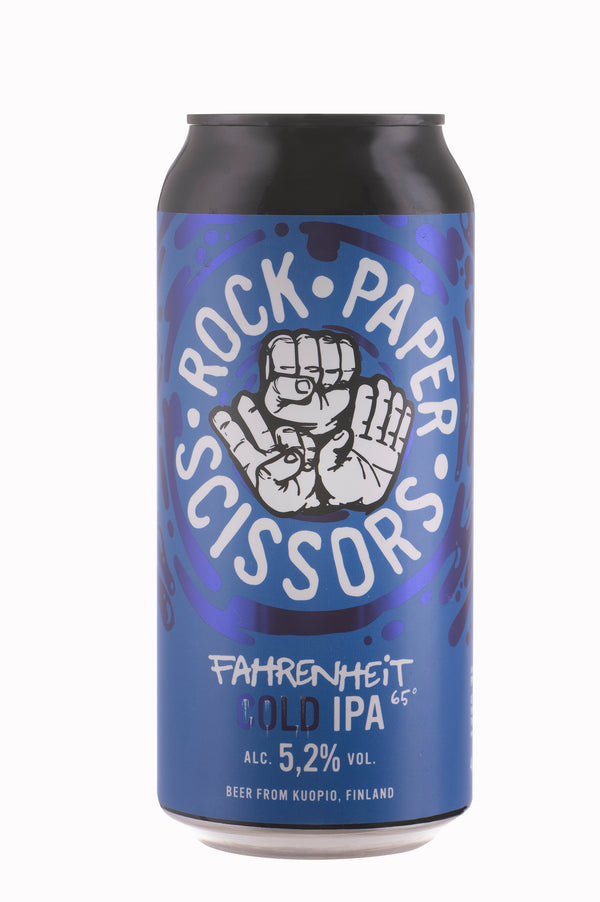 " Fermentation temperature 65 degrees Fahrenheit. Lager yeast and off we go to a new territory. A slap in the face for the juicy Neipas and such. Served cold as ice."
___
Trooppisen hedelmän aromeita tuoksussa. Maku raikkaan rapsakka, kuitenkin juuri sopivasti katkeroa ja hedelmät löytyvät myös maussa. IPAn ja raikkaan lagerin pyhä liitto ja kyllä muuten toimii!

Saatavilla valikoiduista K-Citymarketeista, K-Supermarketeista sekä Osuuskauppa PeeÄssän laajemman valikoiman marketeista! Etsi lähin K-kauppasi tästä linkistä.
Eikö tuotetta löydy juuri sinun K-kaupastasi? Tee asiakastoive niin olut löytää tiensä hyllyyn! Lomake löytyy tästä.
EAN: 06430066202720
___
IBU: 60 | EBC: 6 | Plato: 12

Humalat: Ekuanot, Talus

Maltaat: Pilsner
Raaka-aineet: Vesi, Ohramallas, Riisi, Humala, Hiiva